The WordPress.com stats helper monkeys prepared a 2015 annual report for my blog. If you are or were following me, or read the full report, you'll notice I haven't posted anything in a long while. I've been pursuing other creative outlets for a time; I need to learn to balance them. I will work on what that means before making any promises about how (in)frequently I post.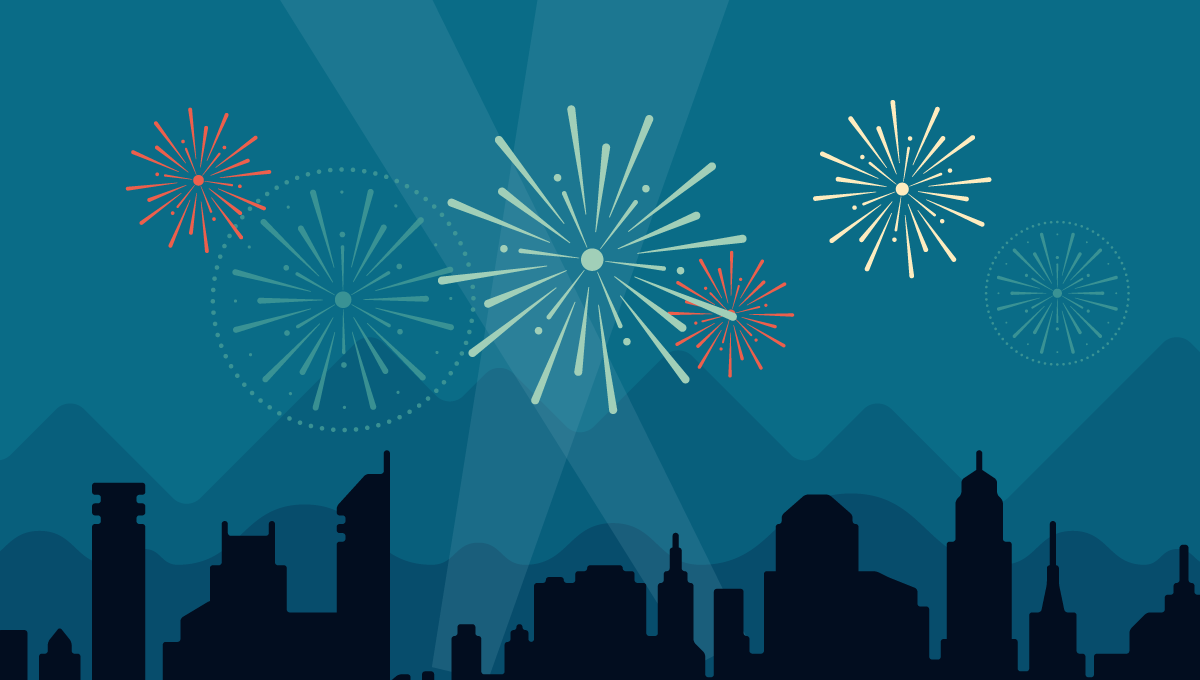 As for the report, here's an excerpt:
A San Francisco cable car holds 60 people. This blog was viewed about 340 times in 2015. If it were a cable car, it would take about 6 trips to carry that many people.